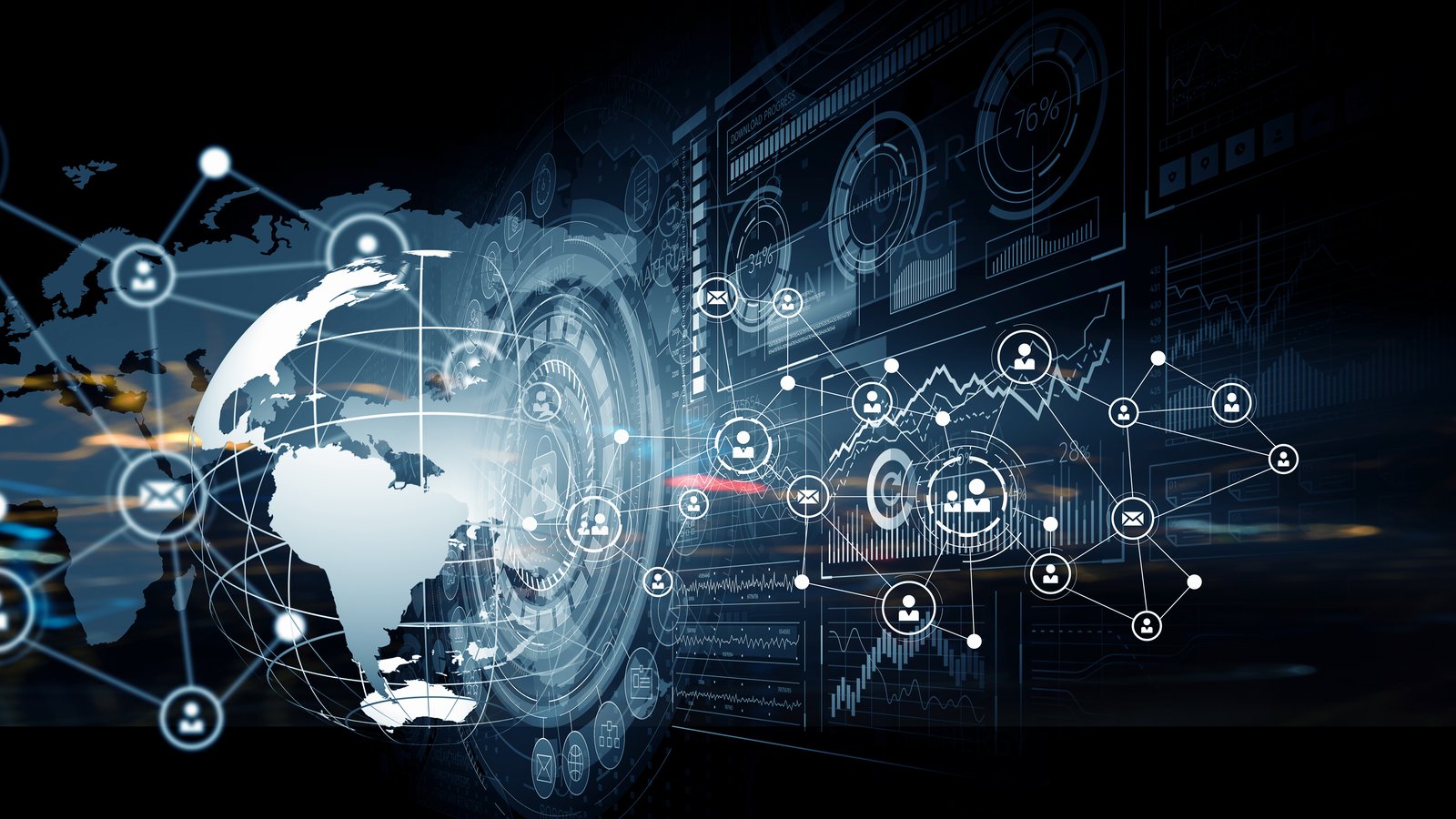 There are many different ways to understand Ethereum and blockchain technology. For me, the World Computer metaphor is what opened my eyes.
The metaphor that turned me into a zealot.
Put concisely, the World Computer is a new computing paradigm, native to the internet. The idea is to create a shared resource that exists between a network of untrusted computers.
A shared resource means everyone has equal access and opportunity, in perpetuity.
One of the unique aspects of Ethereum is that it is built atop a network of independent computers (nodes). These nodes coordinate through a process called consensus, which synchronize and secure the network. Even if one (or many) of these actors are malicious, the size and untrusted nature of the network assures builders and investors that the system will stay fair.
As Vitalik Buterin would say, the system is built to project credible neutrality.
But credible neutrality is not enough!
Deep Dive: Crypto-Economic Systems
In decentralized systems bad actors will inevitably exist and we must deploy crypto-economic principals to mitigate them.
crypto: secured via cryptography
economic: actors are economically incentivized to maintain the network
Consensus systems are inherently dependent on the economic value of their native token.
The Ethereum network is built on the ability to distribute (and for PoS, the ability to confiscate) $ETH.
Property rights are built in from day 0; they are fundamental to consensus.
Up until Ethereum, the internet has been a projection of the real world. Yes we can move money, trade property, buy digital goods and all sorts of "internet economics." But all of this is simply digital representation of the real world commerce
Buy something on Amazon? Really just coordinating between banks and warehouses
Buy a skin from Riot Games? Really just renting pixels and hoping not to get banned
Transfer money from Wells Fargo to Bank of America? Really just asking them to settle behind the scenes
The internet as we know it was invented less than 30 years ago; we're at the "ok I guess it counts as the first flight but they were only off the ground for 15 seconds" stage of development.
We are so freaking early.
What Ethereum offers is different, something truly unavailable before. The World Computer relies on consensus, and consensus requires property rights.
Thus, The World Computer, an entity that exists entirely in the internet, offers native property rights.
What does this mean?
Novel and innovate ways to express and manipulate value
Open economies for digital goods
Free trade and economic access for the politically oppressed
I could go on and on. Honestly, I can't see the future... I can only see the possibility.
Until now, the internet is just big companies competing to capture customer's attention.
To sell their data and to capture their dollars.
In 2015, Ethereum was born and we were given an alternative: build on The World Computer.
I can't imagine ever going back!
Source Material - Twitter Link
Source Material - PDF